This topic contains 1 reply, has 2 voices, and was last updated by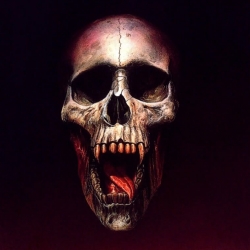 Richard Kirshy 3 years, 11 months ago.
Topic

A few months ago I went to a local auto shop to have my right axle replaced. While I was watching the technician replace it, I noticed that he had the brake caliper dangling in the air. I wonder if that contributed to the creaking sound on the right. The problem started once I drove out of the parking lot from the shop but now the sound is even more noticeable. Can it be sway bar end links? rotors? inner tie rod end? Btw this link shows exactly what I'm hearing when press on the brakes at a light pressure. At full pressure, there is no sound https://youtu.be/-WFcBNcMBMQ

Topic
Viewing 1 replies (of 1 total)
Viewing 1 replies (of 1 total)
You must be logged in to reply to this topic.