This topic contains 1 reply, has 2 voices, and was last updated by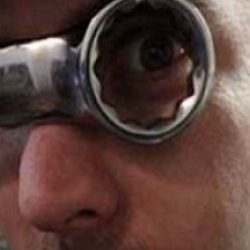 EricTheCarGuy 7 years, 1 month ago.
Topic

I've got some suggestions that might make the forum more user friendly.

Blue: Make this half the height, it's kind of huge for a banner
Red: Unnecessary spacing
Green: Get rid of the search box on every page and add a search link.
Pink: I think most of this is unnecessary as well. I know who I am, I know I'm here now, and I know what my icon looks like. I think the Index/Recent Topics/My Topics/etc. links could be moved into the My ETCG section or elsewhere.

I feel that if you could actually see the content you want to see when you clicked a link instead of having to scroll every time it'd be much more user friendly.

Topic
Viewing 1 replies (of 1 total)
Viewing 1 replies (of 1 total)
You must be logged in to reply to this topic.