Driveline vibrations are probably the hardest things to diagnose next to intermittent electrical problems. In many ways, you're left guessing and you end up throwing parts at the problem. Here are a few tips if you suspect your vibration is coming from the driveline.
Browse Recommended Tools & Supplies For This Build
First, address the tires and tire balance. If you have a vibration at speed, these are the first places to look. If you have good tires and they're balanced, it might be time to look at the driveline if you still have a vibration.
If you have an automatic transmission, start by checking the fluid level and condition. If the fluid is low, top it off and recheck for the vibration. If it's gone, consider yourself lucky and try to find where the fluid went.
If you have a manual transmission, check the operation and condition of the clutch. A slipping or glazed clutch (a condition caused by overheating) can cause vibrations sometimes. Here's a video on how to check your clutch operation.
If you know your automatic transmission or clutch is good, let's move onto the next step. With front wheel drive vehicles, you normally have two axles with CV joints on the inner and outer part of the shaft.
Sometimes inner CV joints have issues and cause vibrations. These can be very hard to track down. The symptoms usually occur driving at speed, say 65 to 70 mph, and sometimes as low as 55 mph (but not often at that speed). You might notice that if you turn the wheel slightly to one side or the other, the vibration gets worse (or better if it's an inner CV joint problem). Once you turn the wheel straight again, everything's fine. This normally tips me off to an inner CV joint problem.
Finding out which side it's on gets a little tricky; I'll admit that it's mostly a guessing game. You can push up on the axle near the inner CV joint to check for play. The side that has the most play is likely to be the bad CV joint. However, this is not always the case. You can't repair these; you need to replace them. I'd recommend replacing the entire axle before attempting to replace just the inner joint. Axles, for the most part, are inexpensive these days, and replacing just the inner joint, if you can even find one, just isn't practical. If you replace one side and your vibration is still there, replace the other side and recheck. I did say this turns into a guessing game; I wasn't kidding. Here's are some videos on axle replacement and CV joint replacement that you might find helpful.
Video Title: Driveline Vibrations – Vibrations Article – EricTheCarGuy. Video Description: In this topic you will learn to identify Driveline Vibrations with your vehicle.
Tools/Supplies For This Build:
LOW PROFILE FRAME: For easy access under low ground clearance vehicles. DUAL PUMP PISTONS: Quickly raises the floor jack saddle...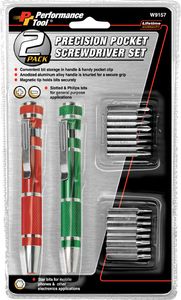 Slotted and Philips bits for general purpose applications Star bits for mobile phones and other electronic applications Convenient bit storage...
20 piece mini bungee cords 10″ Mini bungee cords Variety of colors Comes in a convenient storage jar Can be...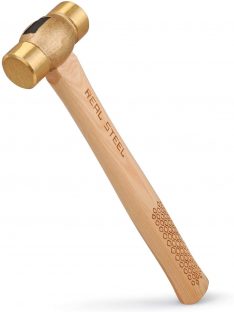 Drop forged solid brass hammer head Machine turned and hand polished head Non-sparking and prevents excessive to steel or other...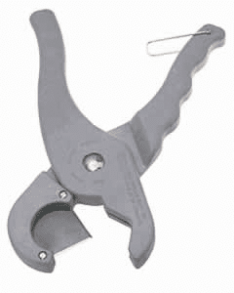 • Cuts Flexible Hose Up To 1 1/4″. The hose cutter will cleanly cut heater hoses, fuel lines, and other...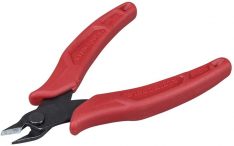 Improved knife design snips wire up to 16 AWG producing a flat, flush cut Pinch cutting greatly reduces cutting effort...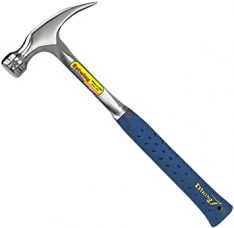 FORGED IN ONE PIECE – The most durable, longest lasting striking tools available RIP CLAW VERSITILITY – Use for pulling...
Hella Map Lights are perfect for reading road maps and sea charts in the car, truck, caravan, or boat! Always...